This wonderful 260m2 apartment in Frankfurt, needed a big makeover. The studio was in charge of the whole coordination of this reform as well as it design. We put down all the bathrooms and the kitchen and redid the whole apartment.
It is inside a wonderful building from ca. 1890. It has amazing ceilings with wonderful moldings in every room. This client wanted to make it very modern, very fashionable, elegant and masculine and he didn't want to lose the charming touch of the classical German architecture.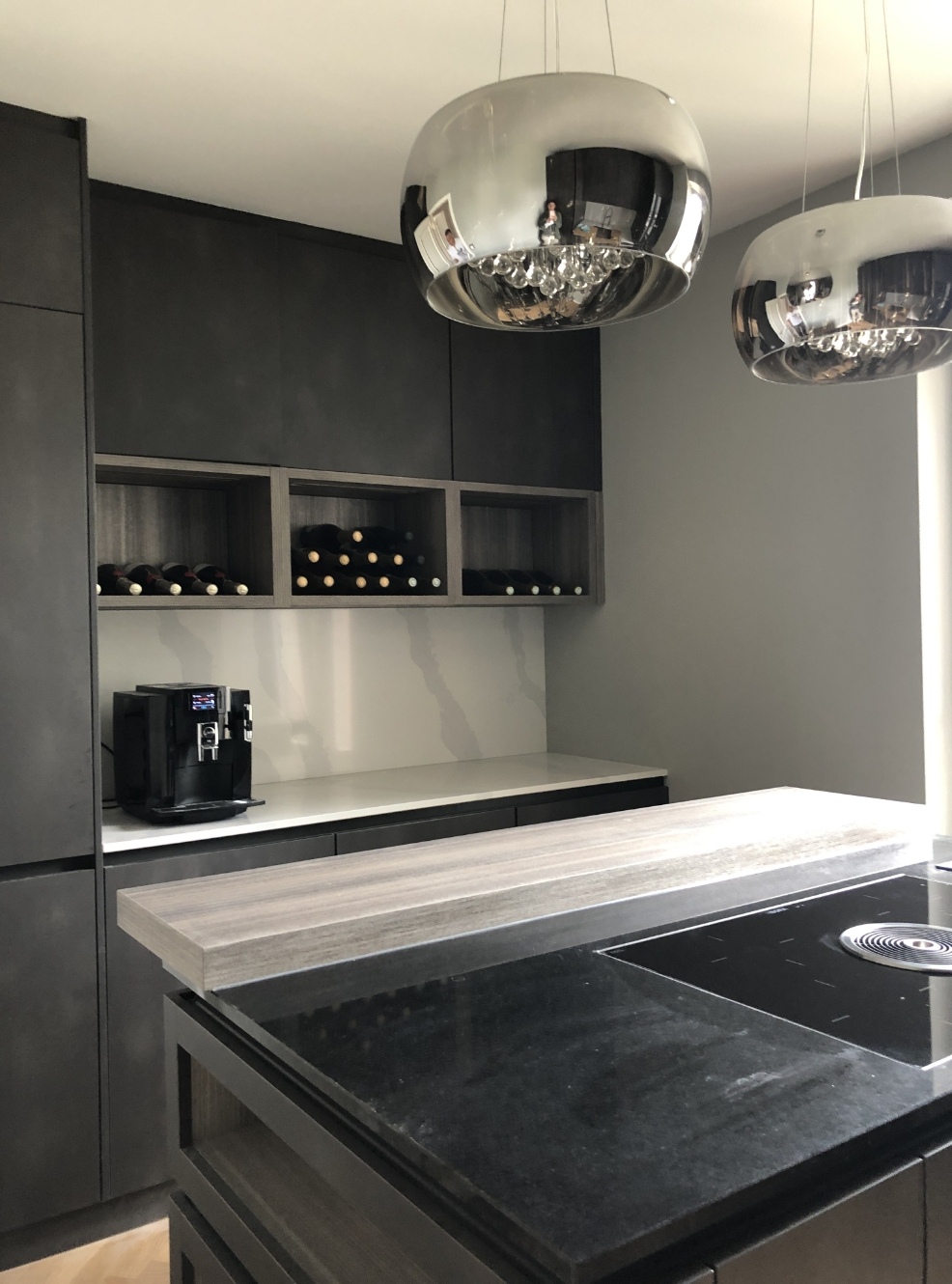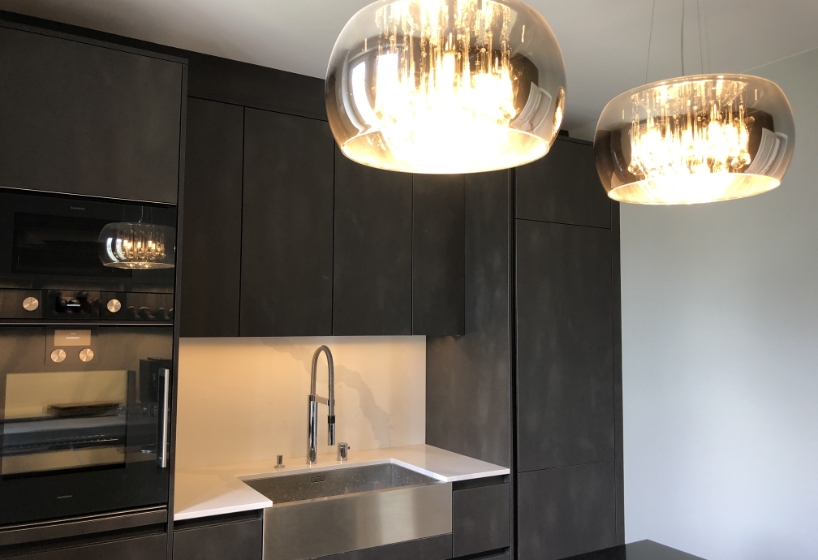 We chose grey as our main color and wonderful wallpapers for every room. I tailored these amazing chairs in his dining room which are the perfect complement to the ceramic table and the embracing lamp. In the living room we went for some color with this wonderful blue sofa and as he loves china, we added an oriental note to the room.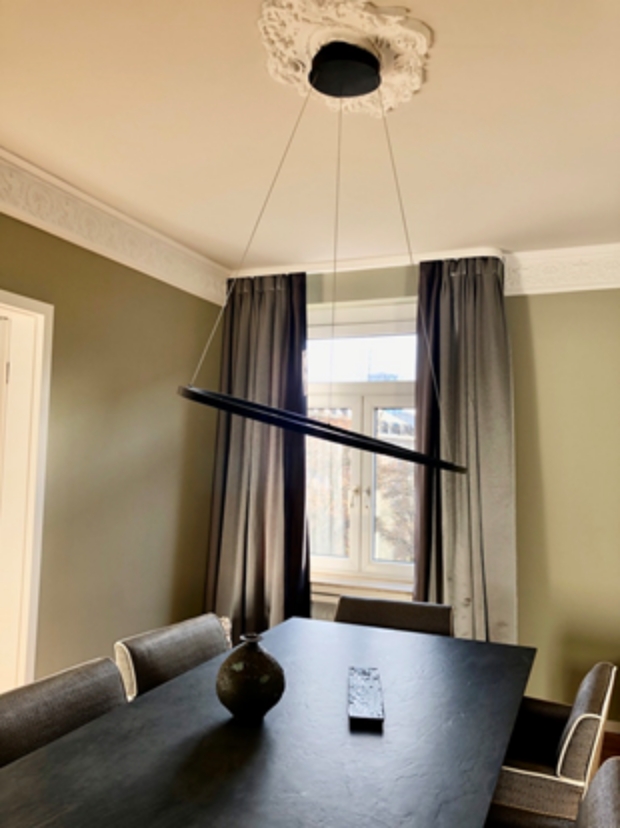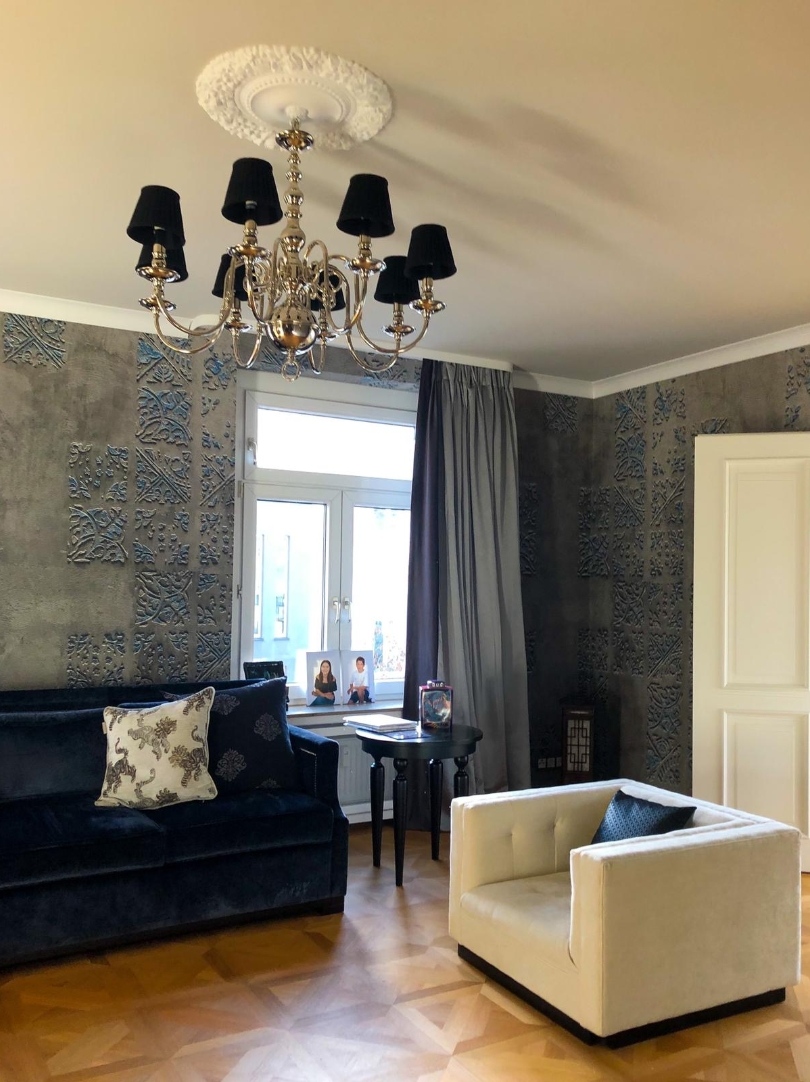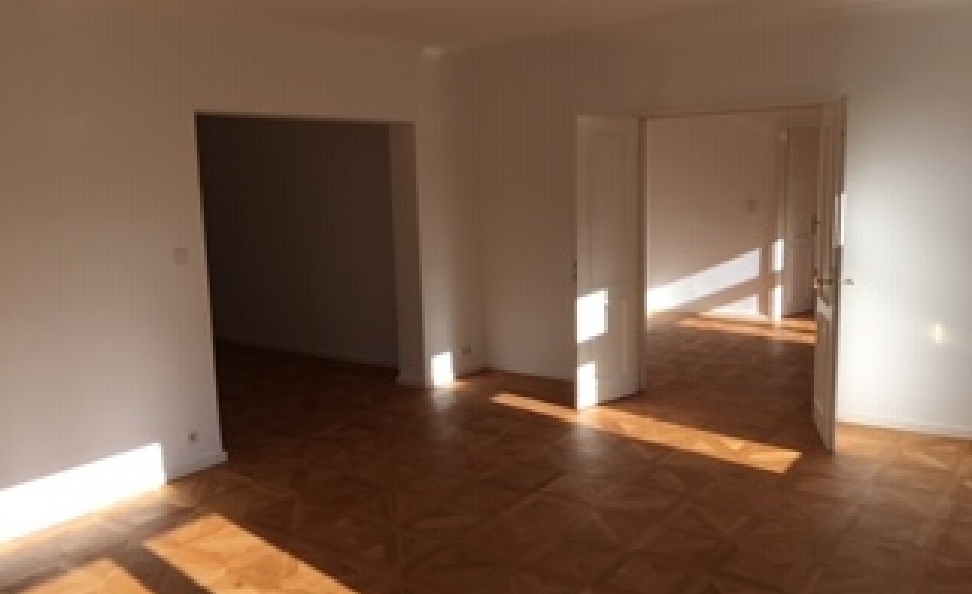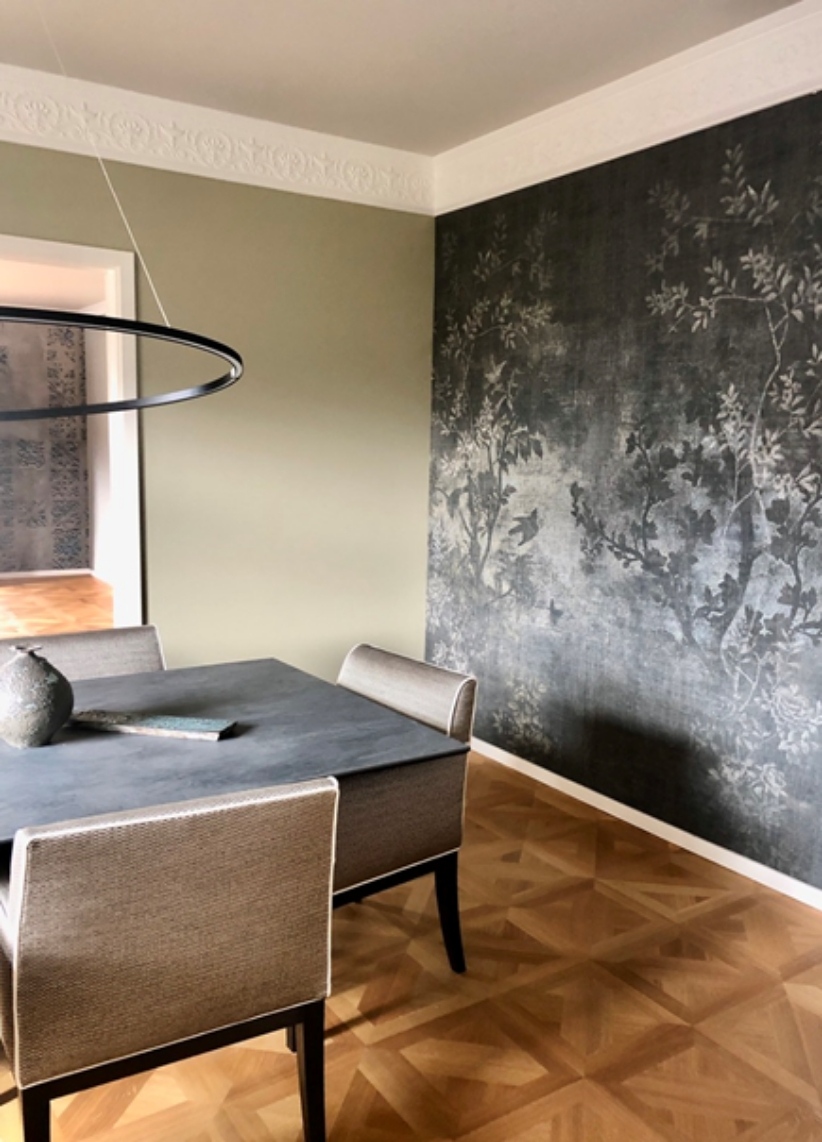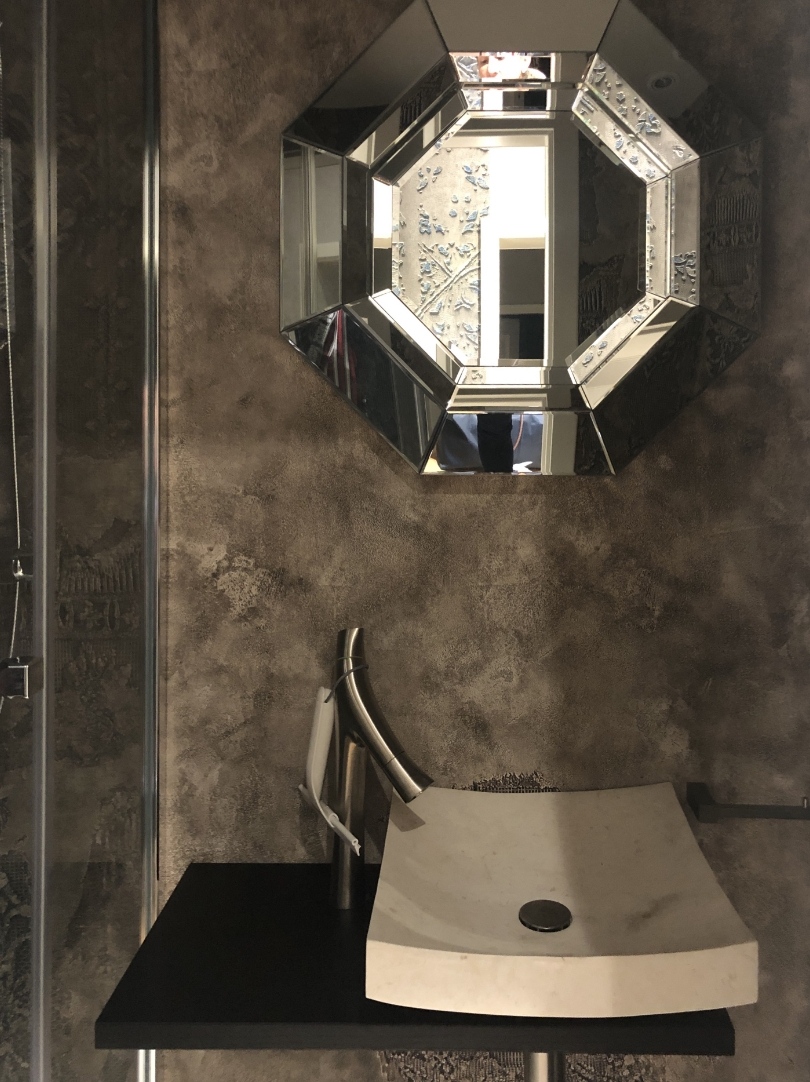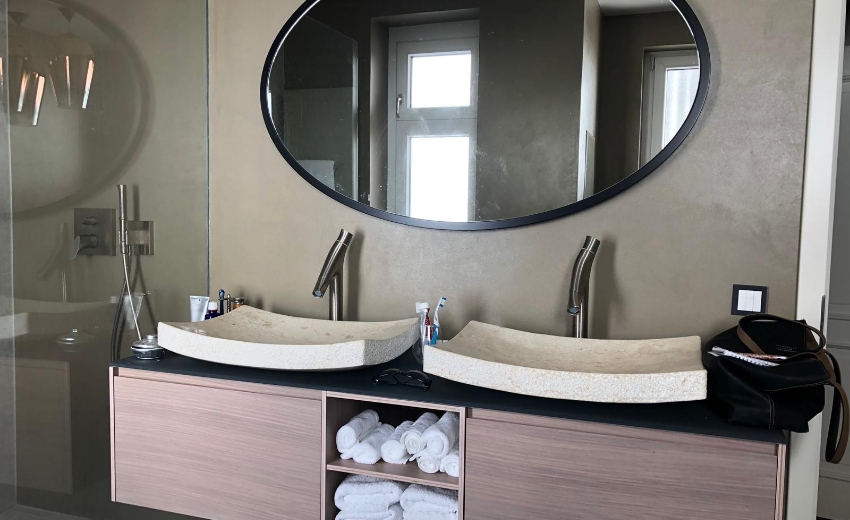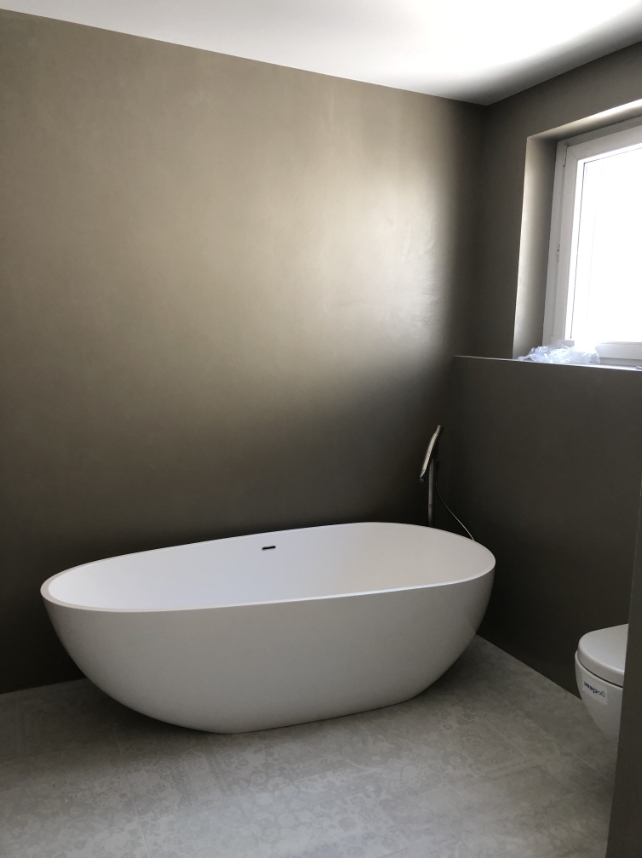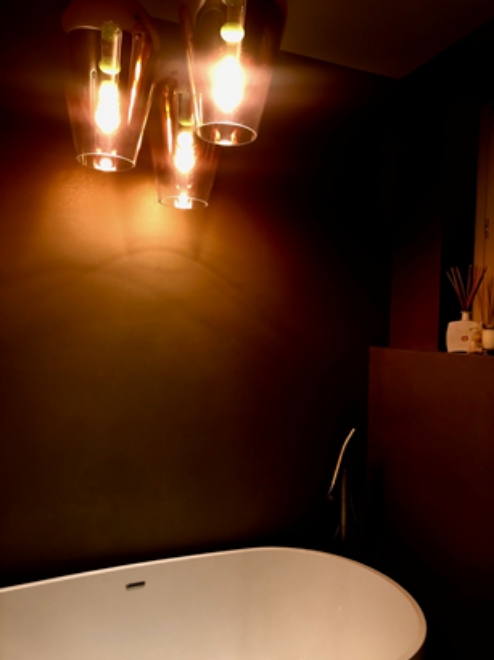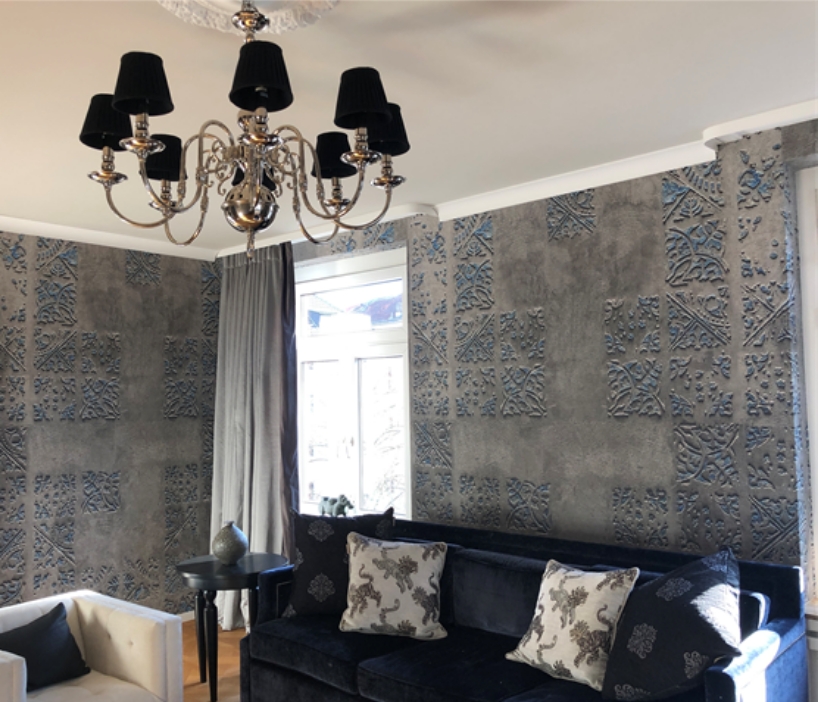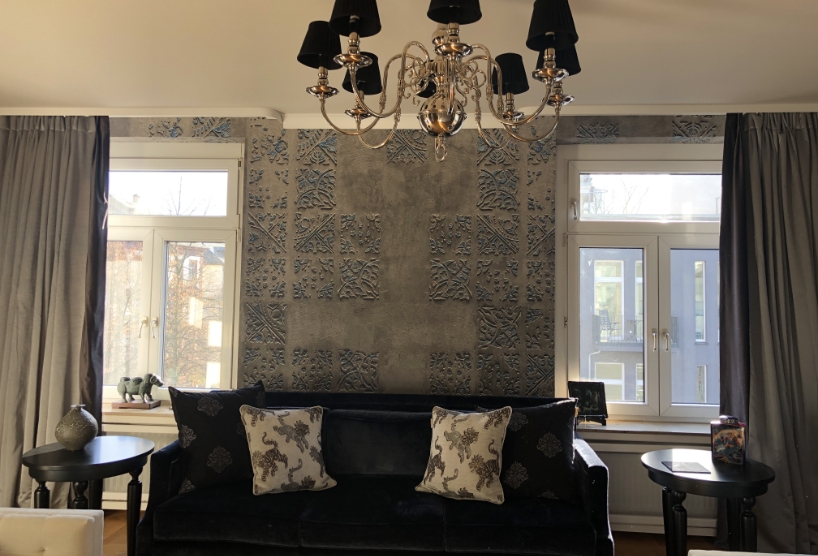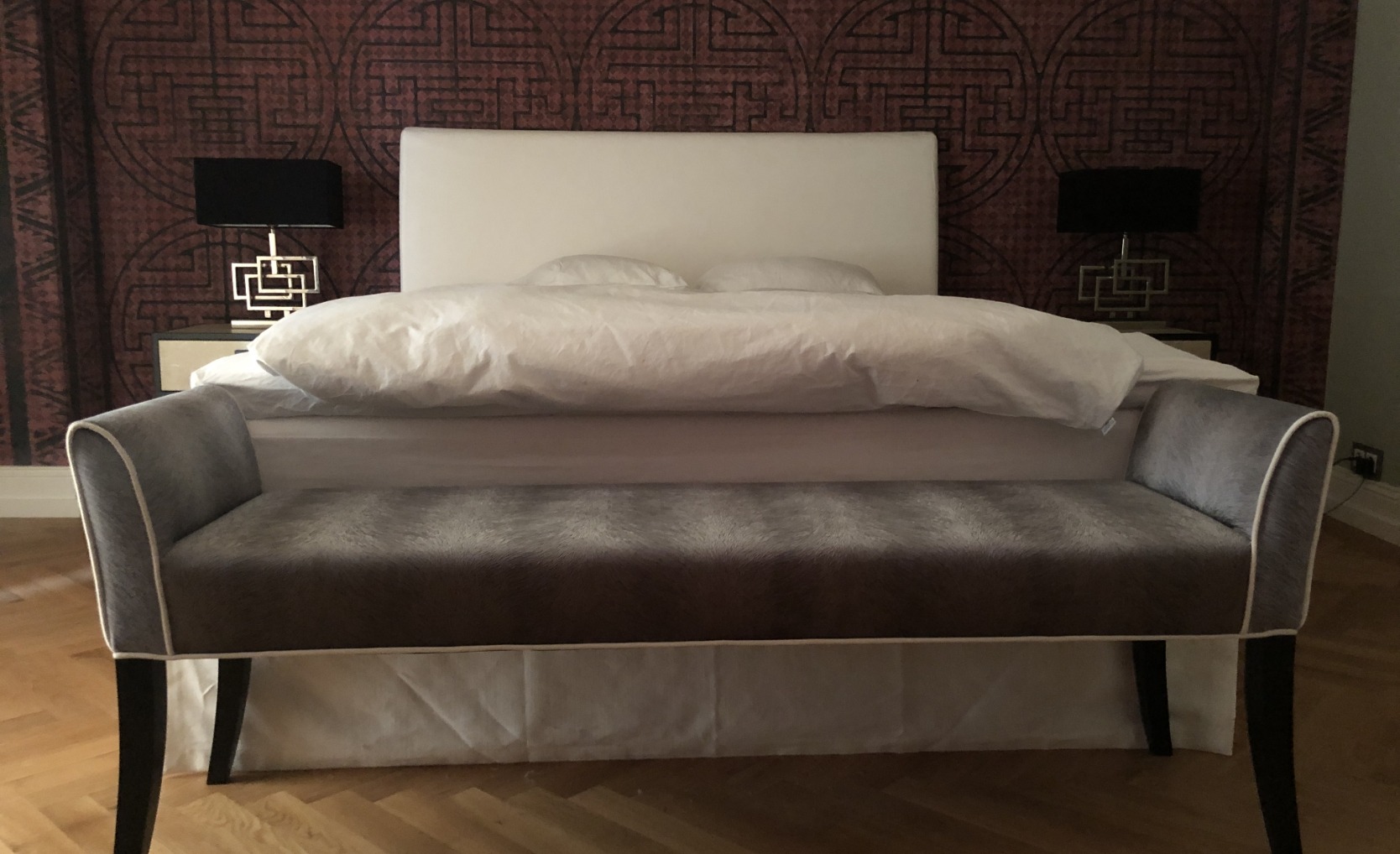 What was this space like when it came to us?