Exclusive, elegant and modern interiors with a lot of character
That are far from any prediction and that convey the individuality of our clients.
In the studio we are specialized in helping our clients since the very first moment they start their projects until the last detail. We will optimize the distribution of spaces and will help you with the selection of materials, with the light concept or even with the design of the bathroom and kitchen, tailoring furniture pieces that adapt themselves perfectly and graciously to your interior space and reflect the individuality and character of your family.
I invite you to explore some of my projects.
I am based in Spain as well as Germany
Everything starts as a unique concept which is then transformed into the final product -.
"We love to combine the new with the old using unconventional colors, materials and textures. We use our customer's existing furniture as well as pieces found in antique shops, second-hand markets, the internet, design brands or specially designed pieces by the studio"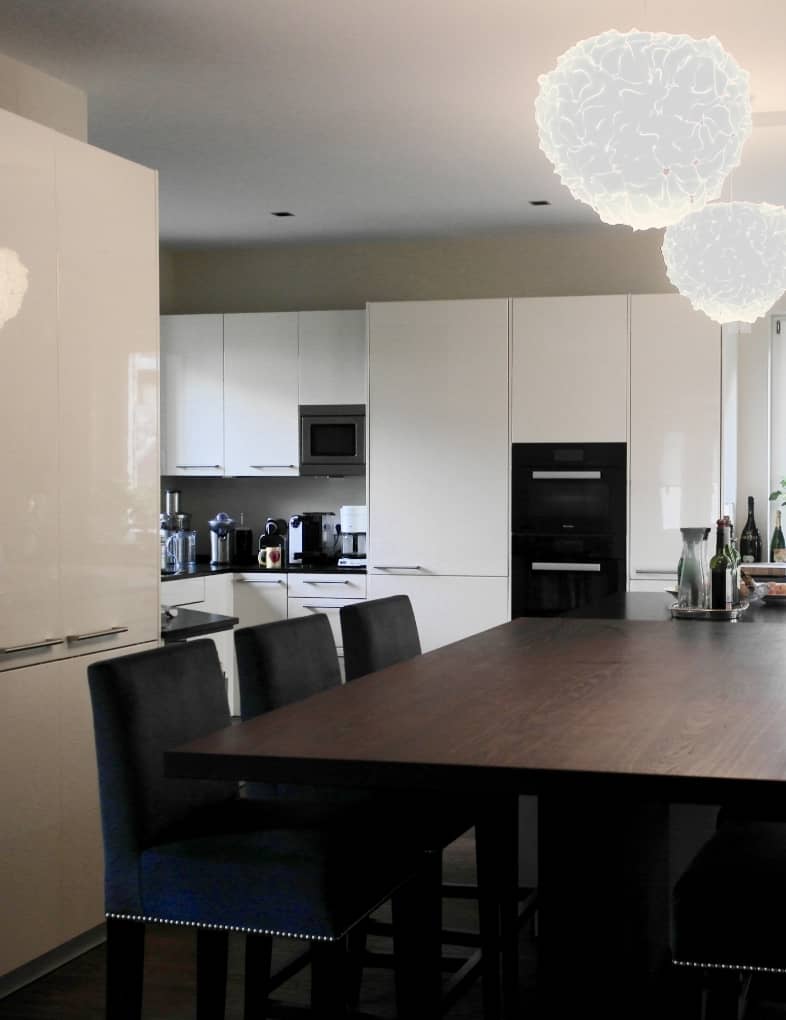 Show more
Individual solutions down to the last detail, in works of new plant, reforms or re-design of existing interiors.
Specialized in:
· Optimization and distribution of spaces.
· Lighting projects.
· Original materials and fabrics.
· Tailored furniture design.
· Conceptualization and renovation of
bathrooms, kitchens and spas.
· Terraces and landscaping.
Supported with graphic material
such as presentations, 2D and 3D
plans for better visualization of the project.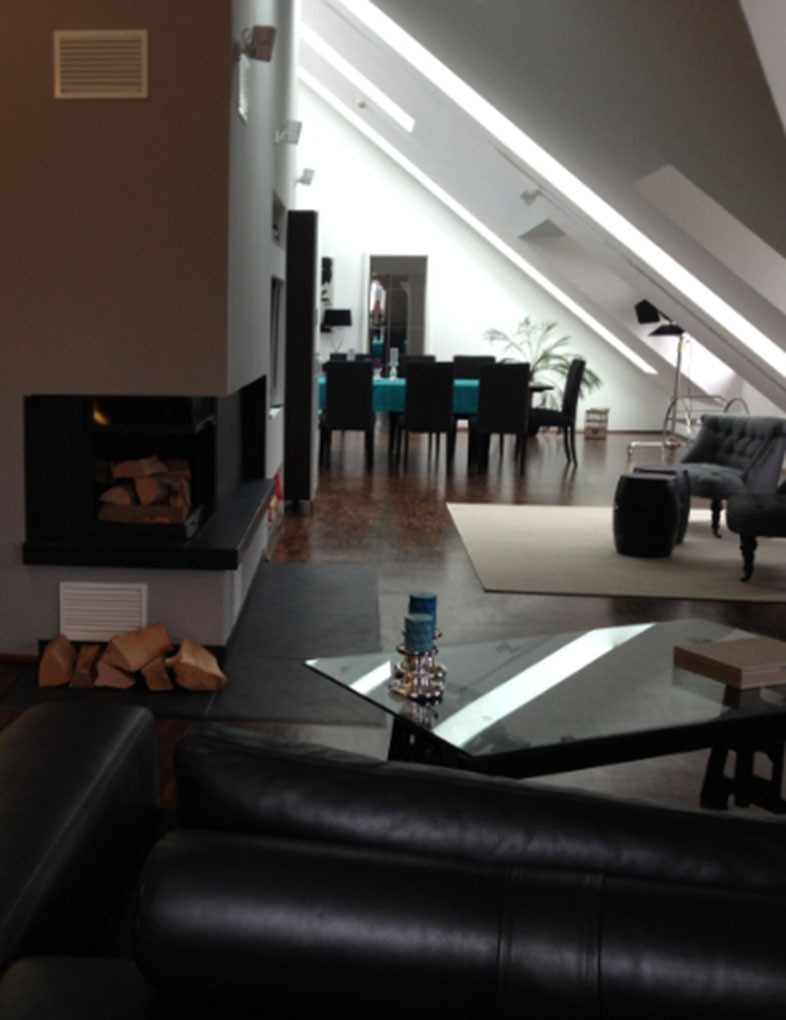 Attractive marketing for real estate
Show more
Each property is unique. But not all are perfect or easy to rent or sell.
My goal is to stage your property to a predetermined target group.
The challenge is to provide your real state with personality making it very attractive but keeping it neutral and mak-ing it suitable for different kind of people.
The result are modern and unique offices/apart-ments or houses which are more lucrative and much faster rented or sold.Our service starts with a staging concept, we offer some or all of the following possibilities to develop and implement your wishes:
· Clearing and cleaning services
· Removal of furniture, plants and accessories
· Rearrangement of existing furniture
· Colour concepts
· Implementation of an appropriate lighting
· Delivering of furniture, accessories, art objects and plants
· Repair/repainting work
· gardening services
· Photos/ video documentations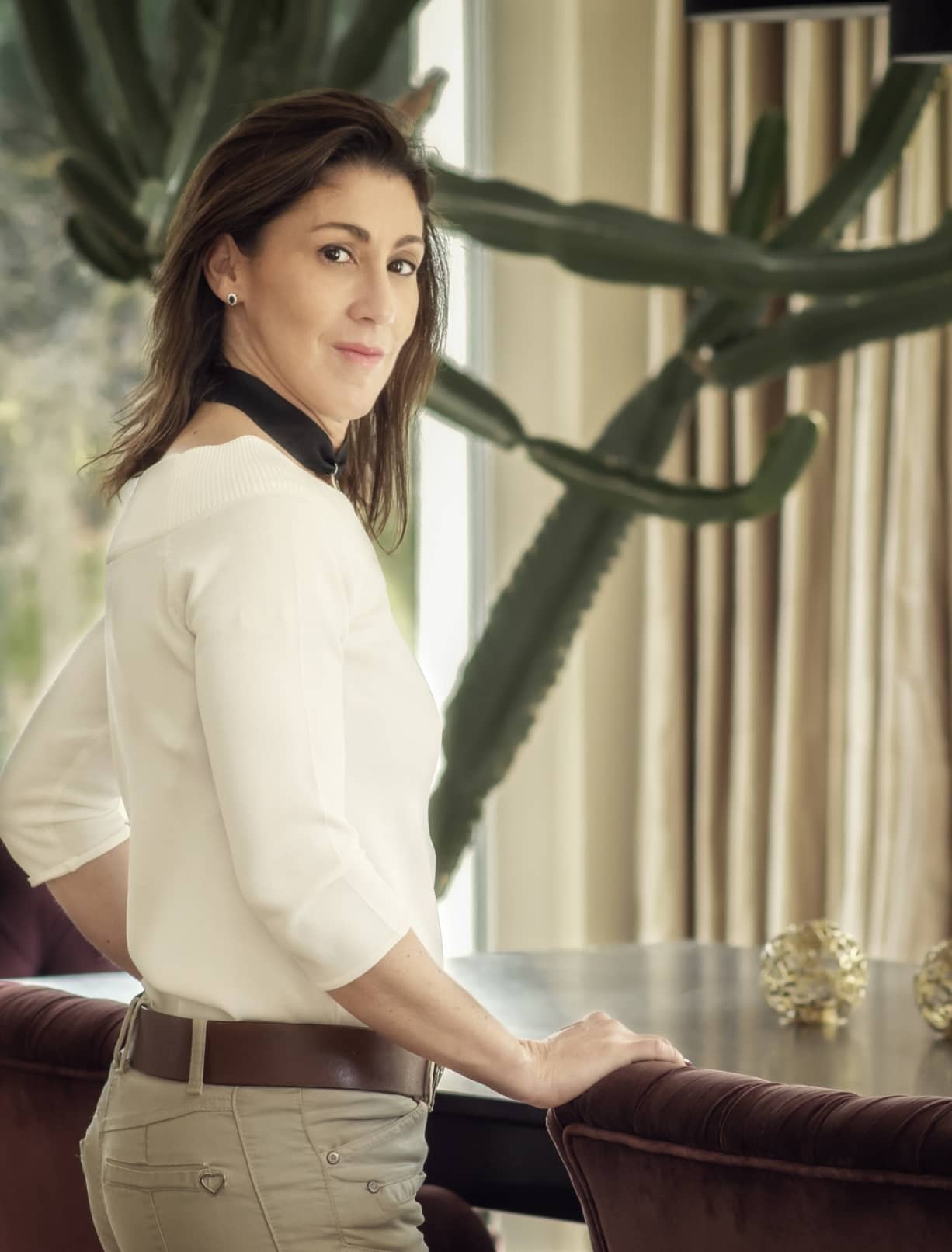 The most important thing is knowing how to listen.
It is very important to listen carefully to the clients to be able to understand their needs in order to achieve a final project that reflects the clients personality and makes them feel comfortable and at home.
The result are exclusive, elegant and modern interiors with lot of character that are far from any prediction and that reflect the individuality of my clients.
Follow the day to day of the study on Instagram at
[flo_instagram padding="20" picture_sizes="480x480_crop" link="1" nr_columns="4" mobile_images_row="2" limit="4" new_user_id="susanaurbanointeriors" access_token="new"]
Let's start working together. Tell me about your project in the form below and I will contact you.