This was my first project and it was an amazing one. I was involved in it its last 3,5 years. We are not sure about when this building was built. We thought that in the XVII century but as the restoration works started a cellar from the XIV Century was discovered.
Five stunning apartments, a small shop, a wine cellar and a restaurant are located in this 1,400 m² historic timber-frame construction.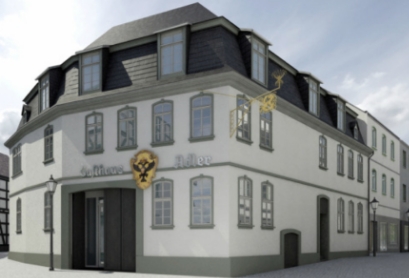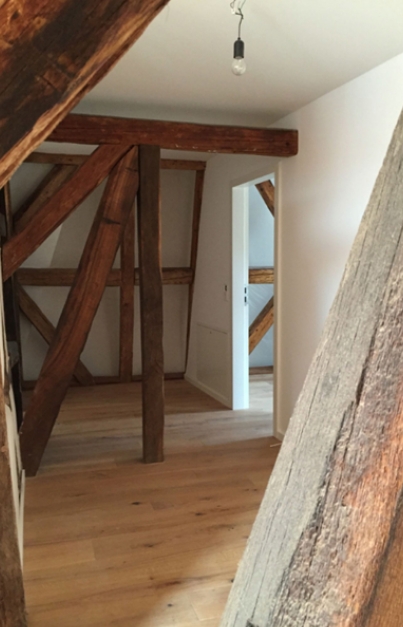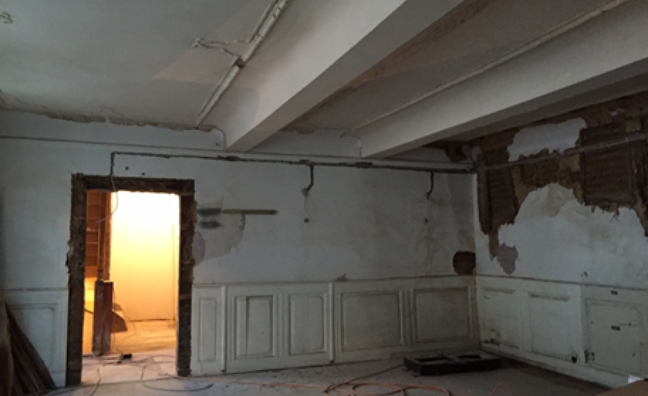 *Images prior to the reform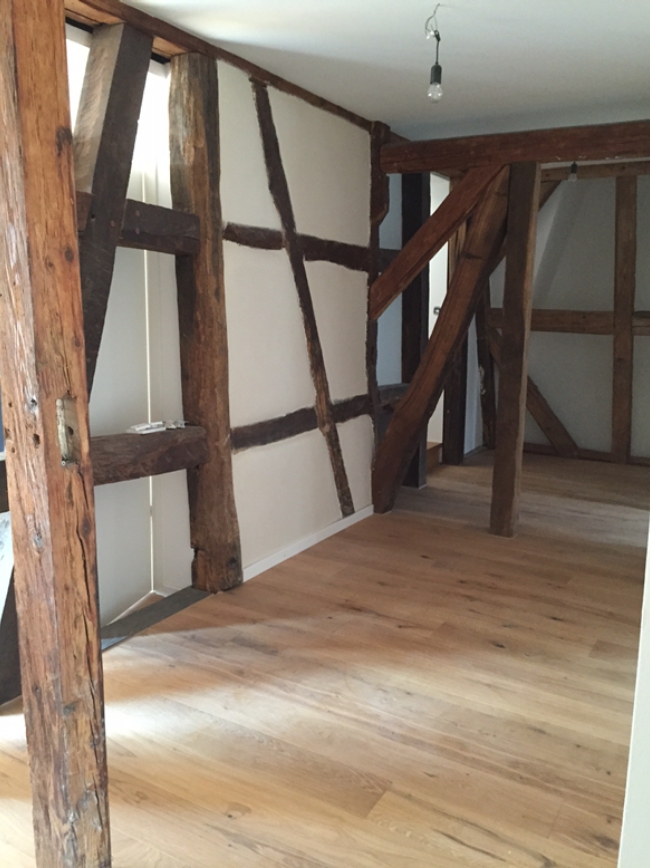 *Images prior to the reform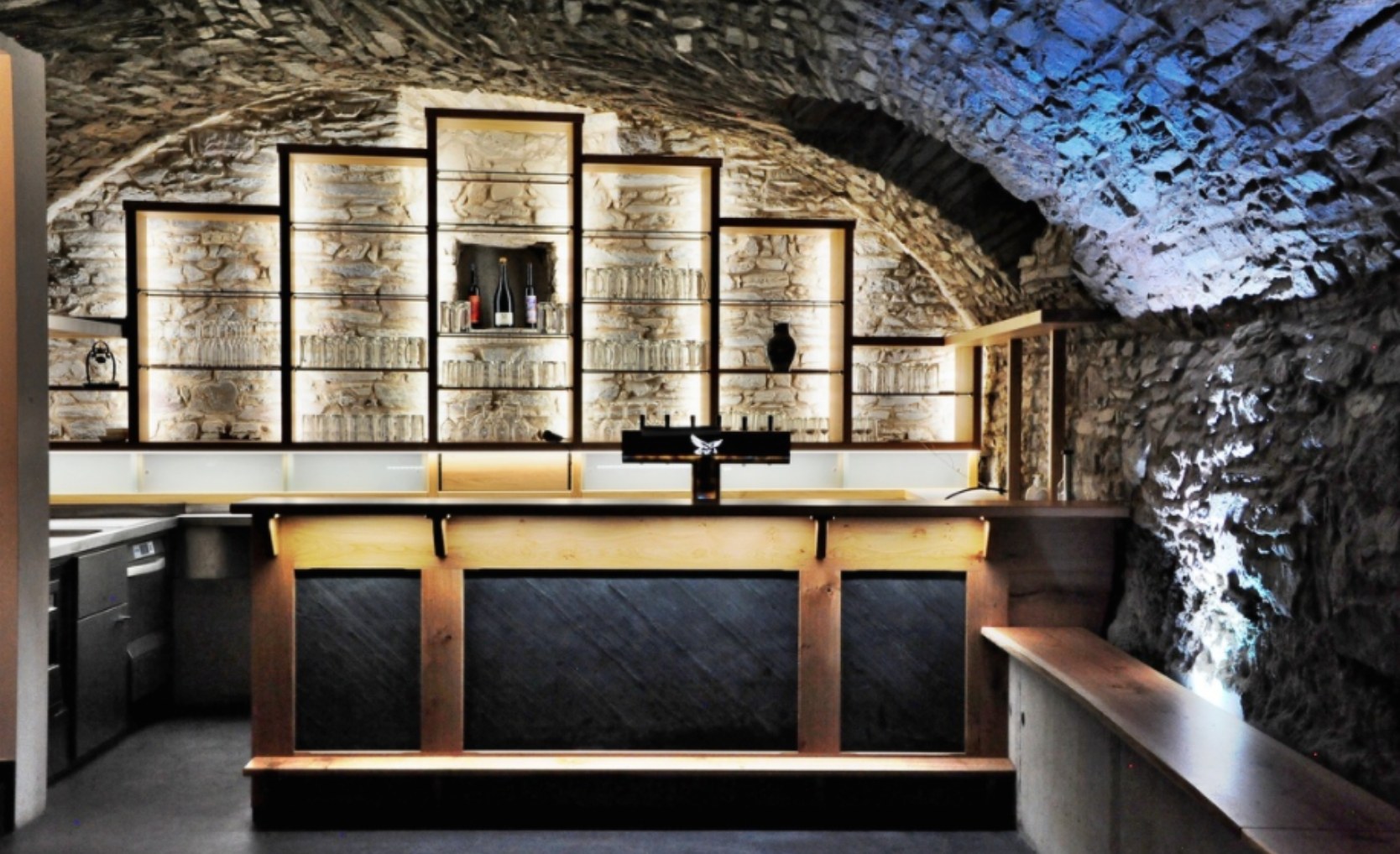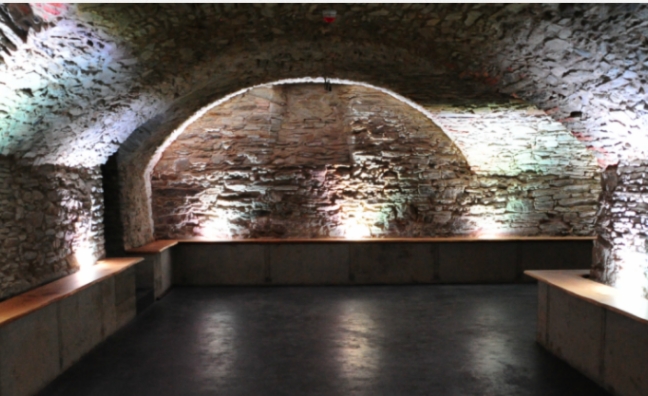 All apartments are equipped with state-of-the-art technology: Beautiful oak heated flooring, high end noise reducing windows, KNX equipped electrical systems, Cat-7 cabling and satellite TV throughout the apartment, high end kitchens, in-floor showers and modern ceramic sinks and armatures render the design unique and exclusive.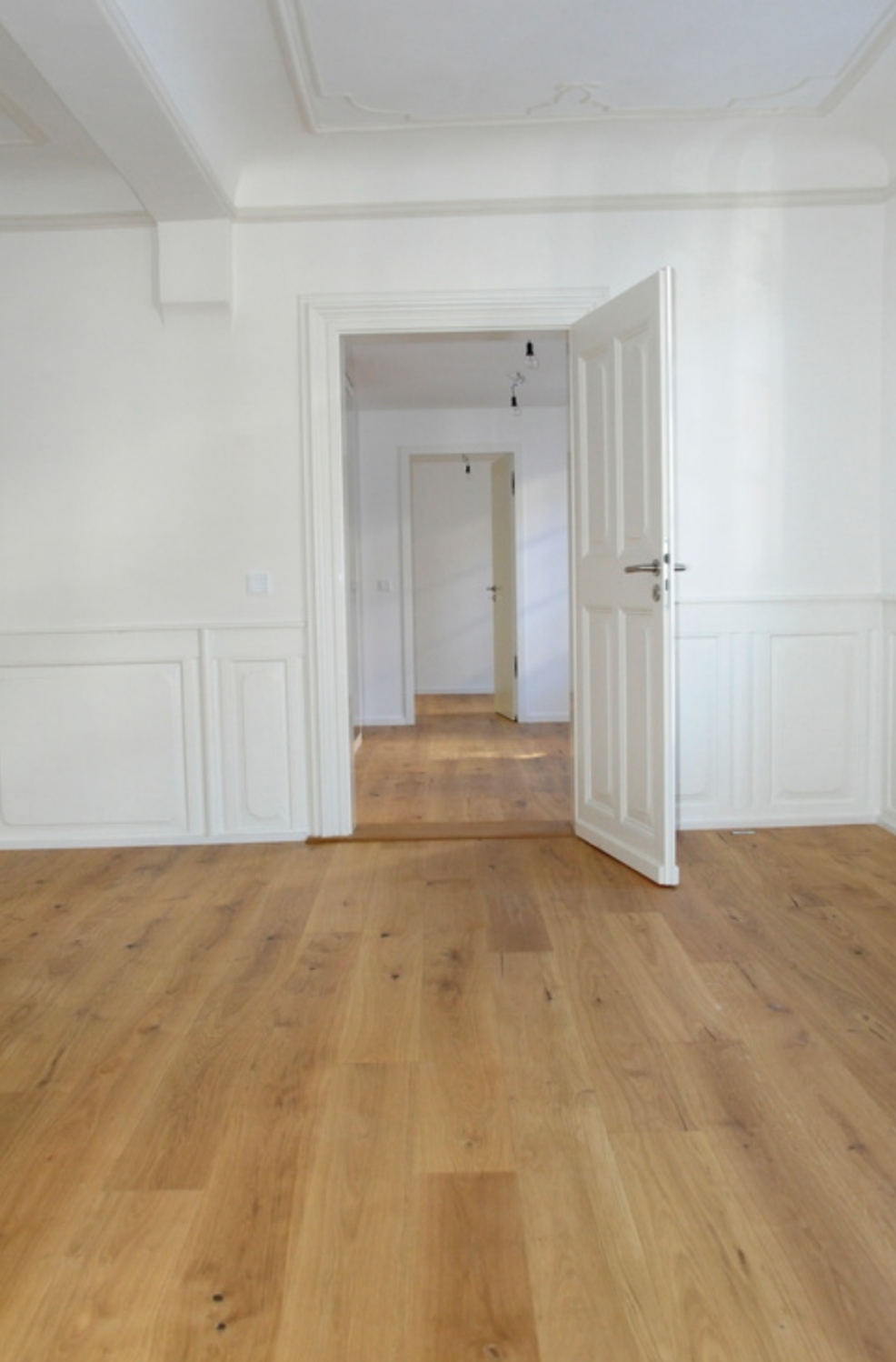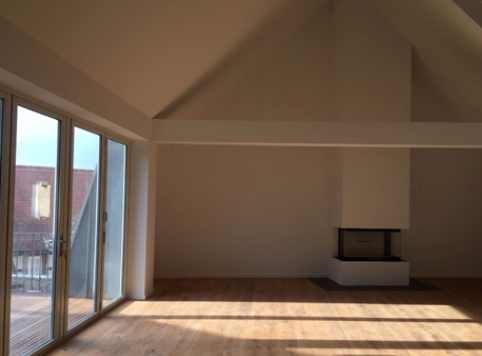 Although the building is exempt from the energetic reduction regulation did need to provide an energetic passport, the entire insulation and heating systems satisfy the ultimate requirements; windows, walls and roof are highly insulated, however, leaving the atmosphere breathable due to the clay wall construction and respecting all the building requirements as this building is under Historic protection.